I have presented at a wide variety of Universities and TAFE / Colleges throughout Australia and overseas. This has included:

University of Sydney (Faculty of Health; Faculty of Medicine)

University of NSW (Faculty of Arts and Social Sciences; School of Sociology; Faculty of the Built Environment – Planning and Urban Development Program)
University of Technology, Sydney (UTS), (Faculty of Health, Health Promotion and Advocacy; Faculty of Law; Humanities and Social Sciences Department' Policy Class)

University of Queensland (School of Human Movement Studies)

University of Wollongong (Australian Centre for Cultural Environmental Research (AUSCCER), Seminar Series: Autumn Session)

Meadowbank TAFE College (Community Services and Disability Work unit, Community Services Studies)

East Gippsland Institute of TAFE (Disability, Work and Aged Care module)

London School of Hygiene and Tropical Medicine, Sexuality & Disability: perspectives from Australia, Taiwan and the UK, webinar presentation, Joint event between the International Centre for Evidence in Disability & the Sexual and Reproductive Health group; 21st October 2020 (Zoom)

Wright State University, Ohio, USA; Breaking Silences Conference, Demanding Crip Justice: Sex, Sexuality, and Disability. Scarlet Road Documentary, screening and Q&A [Skype presentation].

Brown University, Providence, Rhode Island, USA; Screening of Scarlet Road and Q&A, (in association with the AAG Conference, Boston)
Presentations
I have delivered presentations to numerous disability organisations. This has included in-services, annual conferences and special events; as well as a range of other professional networks and skill-share meetings.
If you would like me to provide a Key Note presentation or design and deliver a specific workshop or in-service training to your staff, please use the inquiry form on my Contact Me page.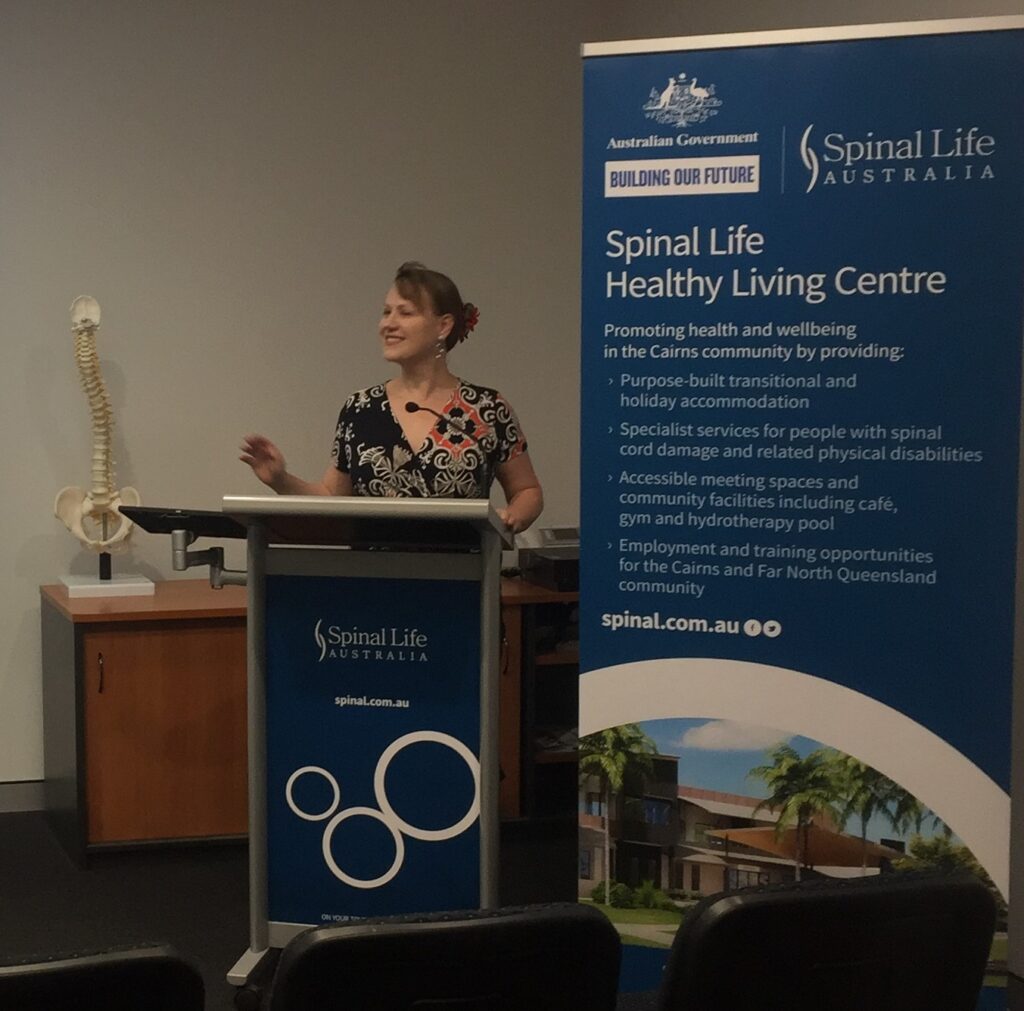 Some of these organisations, within Australia, include:
Family Planning NSW; Family Planning Qld; DOCS/FACS; Department of Ageing, Disability and Homecare (DADHC); Australian Society of Sex Educators, Researchers and Therapists (ASSERT); Tasmanian Leaders Program; Spinal Life Australia; Aruma (formerly known as House with no Steps); Cerebral Palsy Alliance, NSW; Spinal Injury Nurses Association (SINA); Royal Rehab NSW; Duchenne Foundation; Australasian Rehabilitation Nurses' Association; Brain Injury Australia; Brain Injury Association of NSW;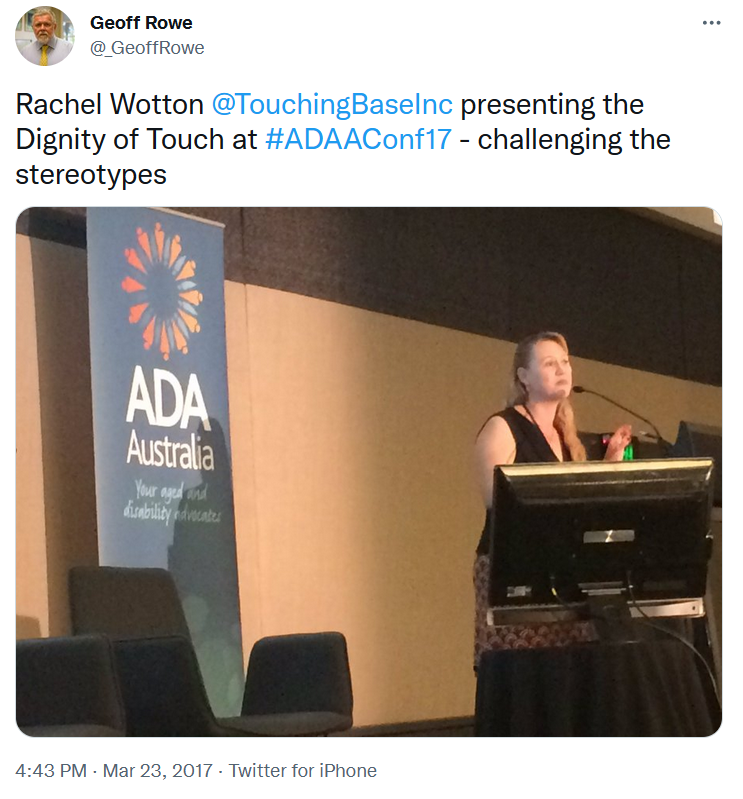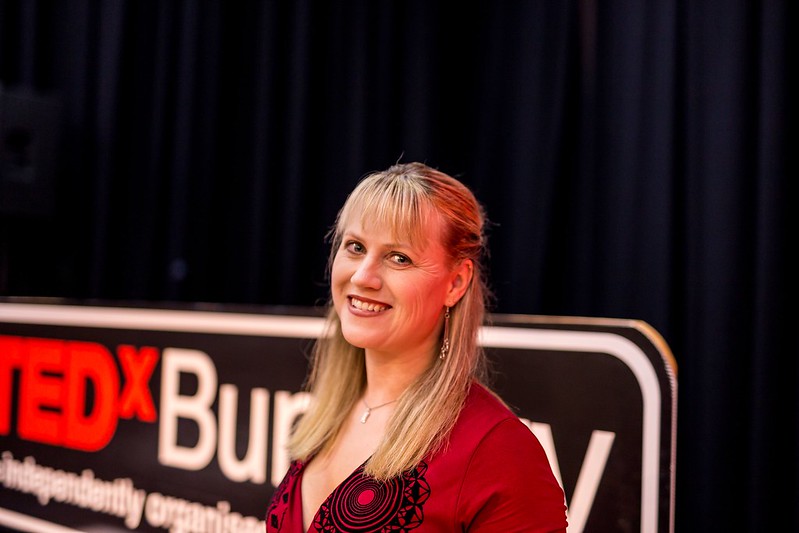 Workshops
2021 workshop presented on behalf of Scarlet Alliance
Providing services to clients with disabilities who are supported by the NDIS
Online workshop delivered twice. This workshop was for sex workers only. It outlined what the NDIS is, who may be involved in assisting clients and an overview of when sex workers can and can't be paid out of NDIS Plans. Other topics included payment methods, how to invoice correctly and how to suppress your personal details attached to your ABN.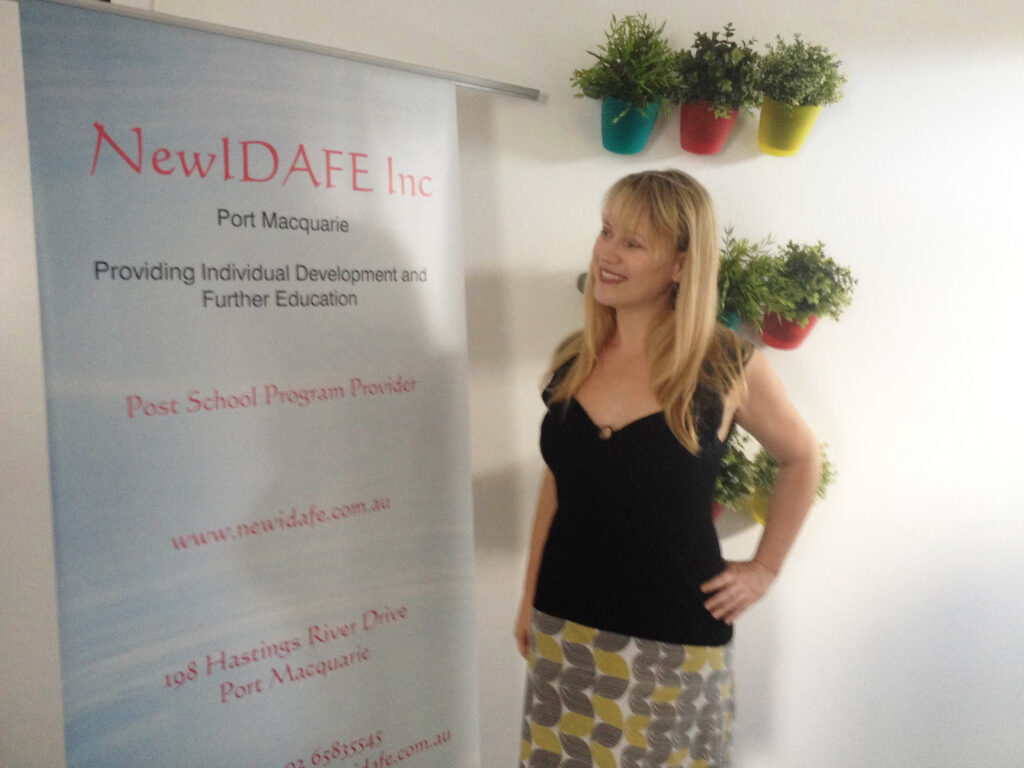 2007 – 2020 Touching Base
Service Provider Awareness Training (SPAT) co-facilitator
Workshops delivered in Ashfield, Penrith, Newcastle, Tamworth, Port Macquarie (NSW), Hobart (Tasmania), Gold Coast (Queensland).
2005 – 2020 Touching Base
Professional Disability Awareness Training (PDAT) co-facilitator
Workshops delivered in Sydney, Newcastle, Maitland & Wollongong (NSW), Melbourne (Victoria), Brisbane, Gold Coast, Townsville & Cairns (Queensland), Canberra (ACT), Hobart (Tasmania), Darwin (Northern Territory).